The Society to Consider the Large-Scale Development of the 21st Century
Priceless flora and fauna are in crisis toward extinction because ofToyota`s arrogant venture
Toyota's New Test Course in Aichi prefecture in Japan
The new car test course by Toyota Motor Corporations.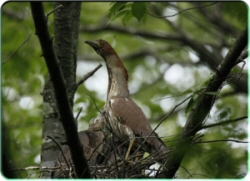 The largest auto industry in Japan, Toyota Motor Corp., is planning a huge (270 ha) nature-devastating development for building their own research facilities primarily for a new car test course in the mountains in the cities of Toyota and Okazaki, Aichi Prefecture, central part of Japan. The car test course they are about to build is in an unprecedented large scale having a straight 2-km driving course, 4-km and 6-km circling course, all of which include a total of 14 test runs. The project has been authorized by the Aichi Prefectural government.
Due to its development scale being extraordinarily large by clear-cutting secondary forests, gulling mountain, and valleys as well as traditional paddy (rice) field will all be filled with dirt to be flattened, more than 50 environmentally-concerned citizen groups nationwide are against this eco-destructive project.
Vanishing biodiversity due to ...
Vanishing biodiversity due to the large-scale auto industry's development. The new car test course by Toyota Motor Corporations. Priceless flora and fauna is in crisis toward extinction because of Toyota`s arrogant venture
My name is Oda and I have organized a group ...
My name is Oda and I have organized a group of people to monitor and review their plan. As it will develop significant amount of area Please find bellows for detail information. TOYOTA MOTORS CORPORATION (JAPAN) is planning to build a new test course not far from its world headquarter in Aichi prefecture in Japan.
According to the newspaper and other sources, total area is 660ha includes development of 270ha such as forest clearings and gully fillings. Aichi prefecture government corporate division handles purchase and development of the land and TOYOTA will purchase it from Aichi prefecture government.
Landscape of proposed area is mainly low mountains includes tree plantations and rice fields. Even though it is not original natural habitats, it currently supports great diversity of wildlife includes several endangered species. Recent breeding bird survey has revealed nesting activity of raptors such as Oriental Honey Buzzard, Grey-faced Buzzard and Northern Goshawk.
TOYOTA has recently announced to reduce the development area from 410ha to 270ha after the breeding bird survey, however still it will impact greatly to the regional wildlife. Several conservation organizations including us have been requesting TOYOTA to review their plan further to minimize the development or look for alternative locations.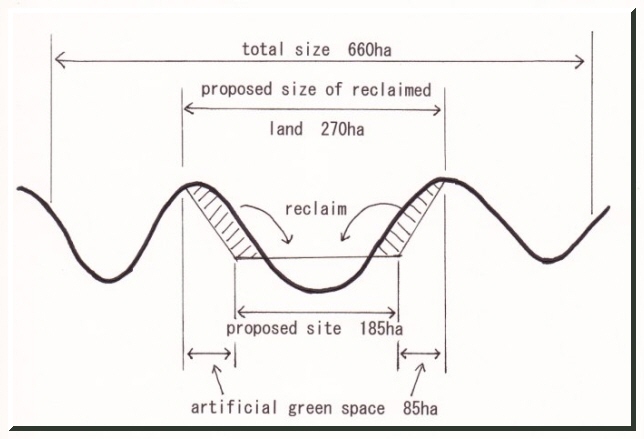 We would like more people to know this massive development plan and please email me if you would like to know more information about this.